Visakit™ is an information product containing vast but easy to follow material to do your own visa application. Each Visakit has been painstakingly created with care and attention, so that anyone who buys a Visakit can confidently work through the steps and do their own visa application. The information is constantly being updated by us professionals, so you can confidently use our Visakit without needing to refer to another source.
Visakit was created to revolutionise the migration advice industry for consumers seeking a migration outcome. It is the creation of Kristy Duncan, an Australian immigration lawyer, and migration agent with over 12 years' industry experience, and Robert Francken, an Australian application developer. Together, Kristy and Robert have worked on this project over three years, combining their skills to create an online platform that is unmatched in the migration advice industry. Visakit is the first of its kind and our mission is to take our users feedback and work continuously on the platform to add to and expand our online resource for our users' benefit.
Visakit is a cost-effective solution to do your own application. You can either pay thousands of dollars to a professional and be told what paperwork to complete, or you can use Visakit and prepare your own application to the same standard but for a fraction of the price. If you still need professional assistance, for peace of mind or because your case is complicated, you only pay for what you need. We're happy because we know our users will be satisfied with Visakit. Users will be happy because they have a trusted, easy to use and cost-effective resource. It's a win-win. Don't spend another minute sorting through forum posts, bloated PDF guides or wasting time with 404 errors on the Department's website. Buy a Visakit. You won't regret it.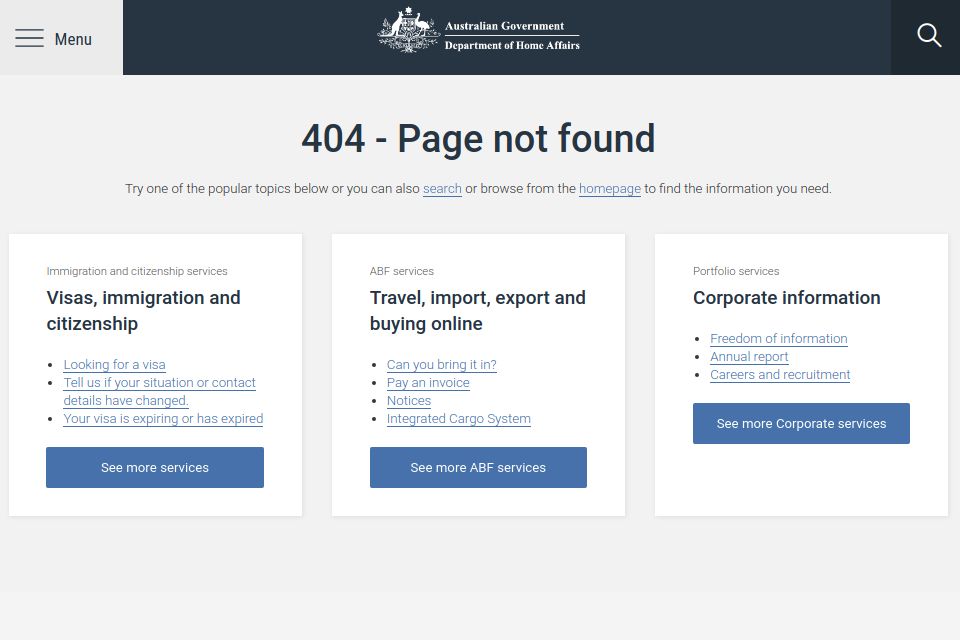 Visakits currently offered for sale are listed below
Temporary Onshore Partner Visakit (stage 1/subclass 820)
Temporary Offshore Partner Visakit (stage1/subclass 309)
Permanent Partner Visakit (stage 2/subclass 801 or subclass 100)
Prospective Marriage Visakit (subclass 300)
Temporary and Permanent Onshore Partner Visakit (stage 1 and 2 for long-term relationships only)
Temporary and Permanent Offshore Partner Visakit stage 1 and 2 long-term relationships only)
Visitor Visa (Adult) via Sponsored Family Stream (subclass 600)
Visitor Visa (Child) via Sponsored Family Stream (subclass 600)
Visitor Visa (Adult) via Tourist Stream (subclass 600)
Visitor Visa (Child) via Tourist Stream (subclass 600)
Are you ready to save thousands of dollars on Australian migration agency fees? Let us show you how to do your own visa.