Australian Visas Simplified
We're ready to help you get your Australian visa. Get started with a free visa assessment.
Australian visas
made easy
Choosing the right pathway to an Australian visa can be a challenge. Familiarise yourself with the various visas, and when you're ready the team at Migration Angels has the expertise to seamlessly guide you through the process.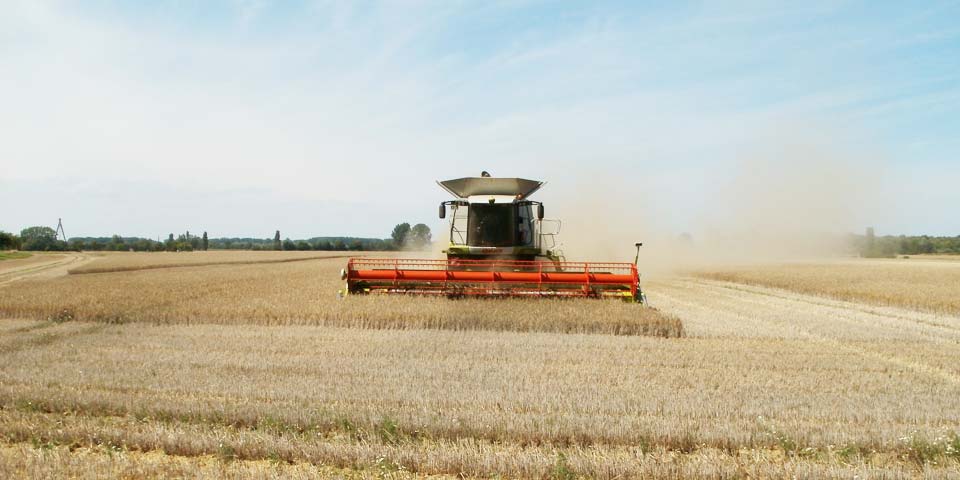 Business visas
Ready to invest in an existing business or start a new business venture in Australia? Find out more about Australian business visas.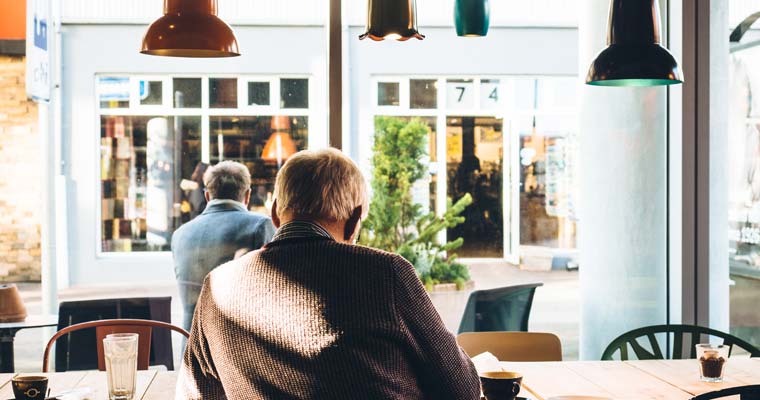 Family visas
The family visa stream is for people who want to sponsor a child, step-child or parent to live in Australia indefinitely.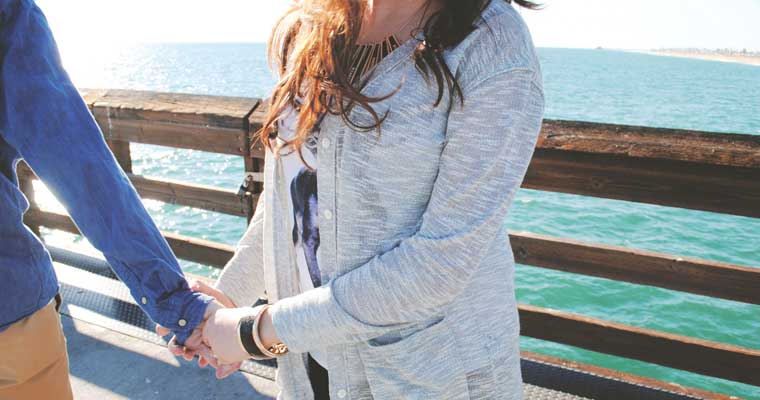 Partner visas
Being separated from your partner can be a frustrating experience. Browse partner visas or complete a free eligibility assessment.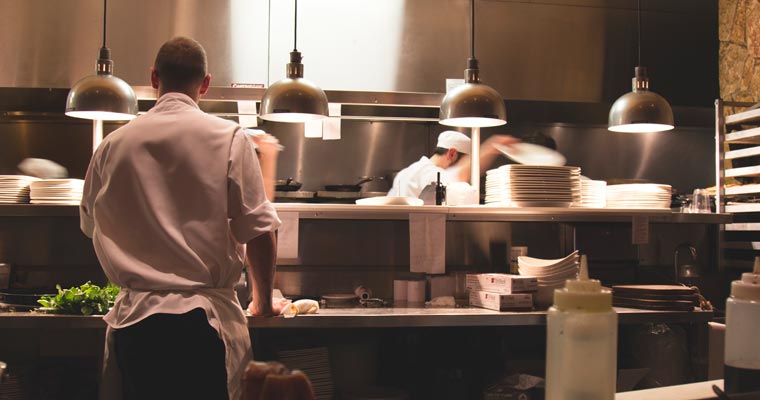 Skilled visas
With highly skilled workers in short supply, the skilled migration program helps businesses find the talent they need.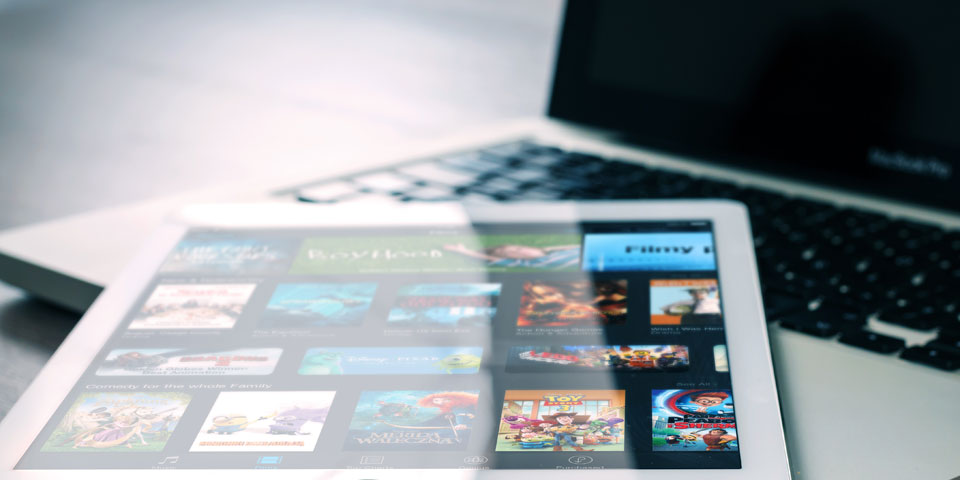 Student visas
Have you always dreamt of studying abroad? Australia offers a wide choice of highly regarded educational institutions.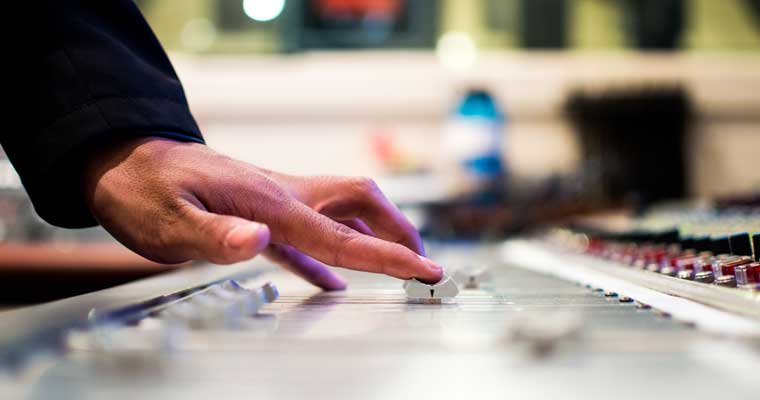 Work visas
Whether you are interested in working in Australia temporarily or permanently, the work visa offers a number of options.